I have a YouTube channel, and I post short videos about writing.
---
How to Write a Mystery
Want to write a mystery, but don't know how? Join me as I tell you about my set of guidelines and tips (19 of them) for mystery writing that can help get you started or add to your skillset if you're already writing.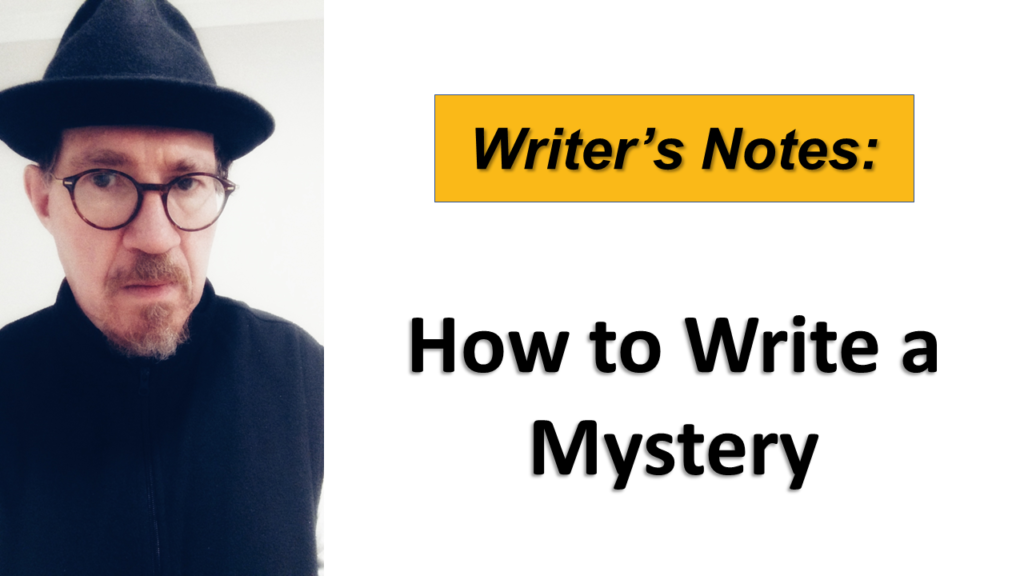 Click to watch HERE
---
What is the difference between a MYSTERY and a THRILLER?
Join me as I explore the differences between mysteries and thrillers, and how some stories can be a combination of both (mystery thrillers). You'll find mysteries and thrillers everywhere. In books, short stories, movies, TV shows, and more.
Click to watch HERE